Based in New York, Washington, DC and Zurich Empower offers a unique service: fulfilling the interstitial space between the private equity and investment banking.  Our principals come from traditional banking and finance background at some of the most storied names in the industry; we're innovative, knowledgeable and flexible. Our mission is to build trust and partnership with our clients to bridge the service and knowledge gap in investment banking - and for us to serve the advisory and capital needs of our clients.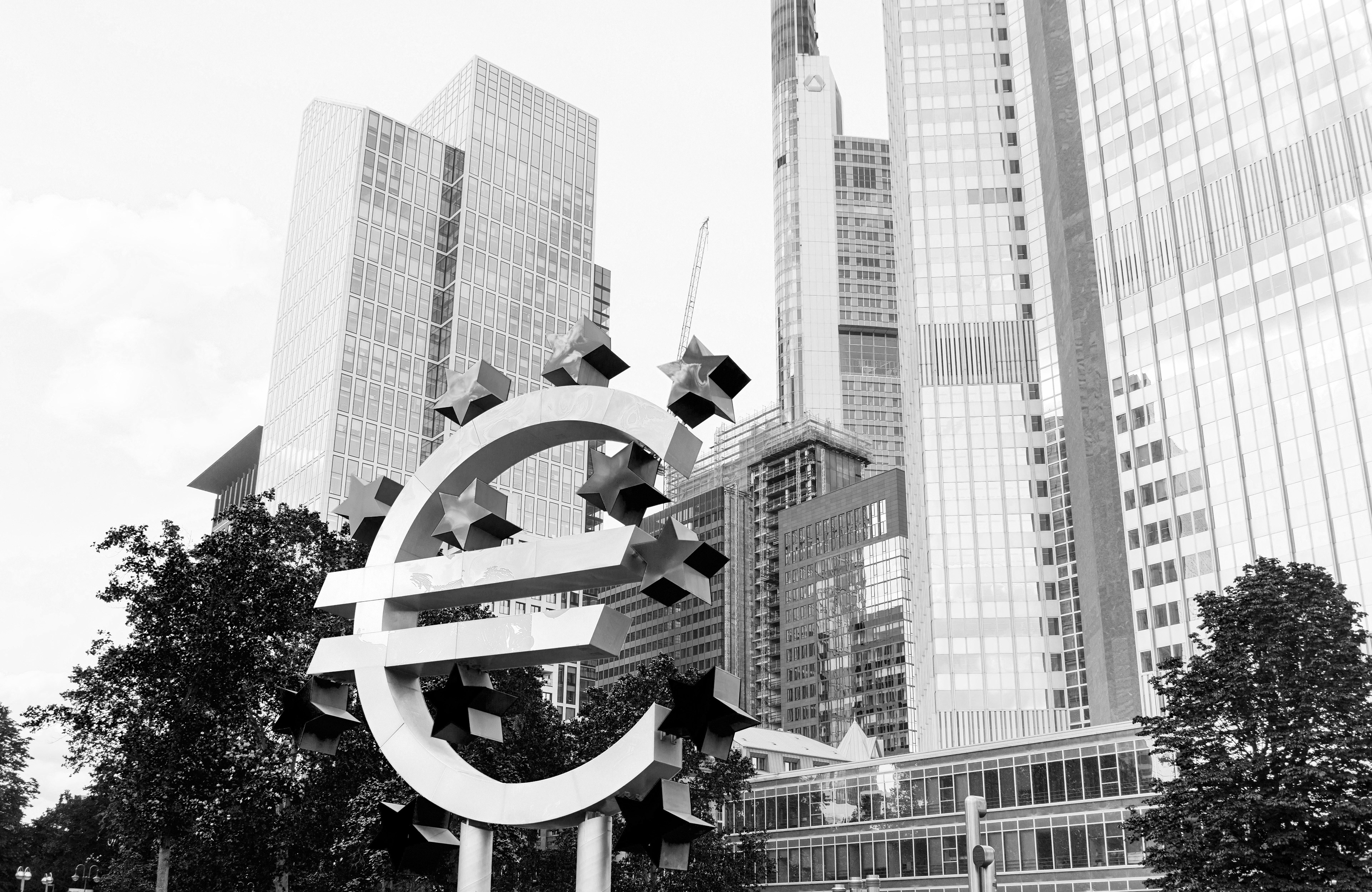 Based on market conditions, risk landscape, and innovative approaches, Empower Capital responds to the capital needs of our clients. Whether executing an IPO, a debt offering or a leveraged buyout, GCM integrates our expertise in Sales, Trading and Investment Banking to offer advice and sophisticated solutions. We originate, structure and execute public and private placement of a variety of securities: equities, investment-grade and non-investment-grade debt and related products.
Our Philosophy: Environment, Social, Governance (ESG)
We believe in responsible capitalism: alpha-generation and capital preservation guided by our principals of
improving
 environmental, social, and governance. Therefore, ESG issues are of utmost importance to how we approach investment. We have set up an Advisory Group that connect global issues, such as climate change, water scarcity, or human rights, to the organization's operations, strategy, and risk profile – and Empower Capital provides subject matter expertise for third party financial firms for best ESG practices, rating, and reports. We are the ESG experts in finance.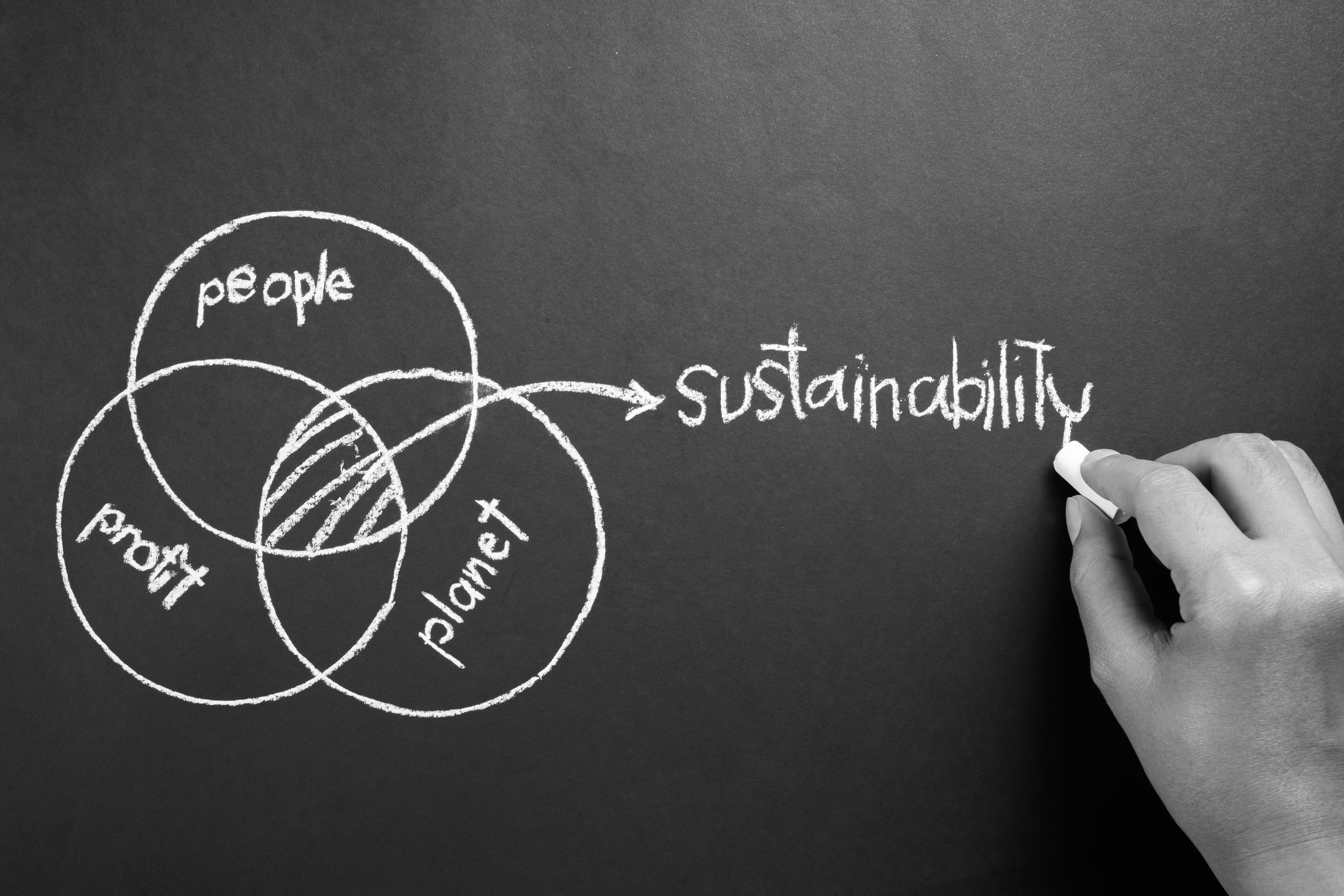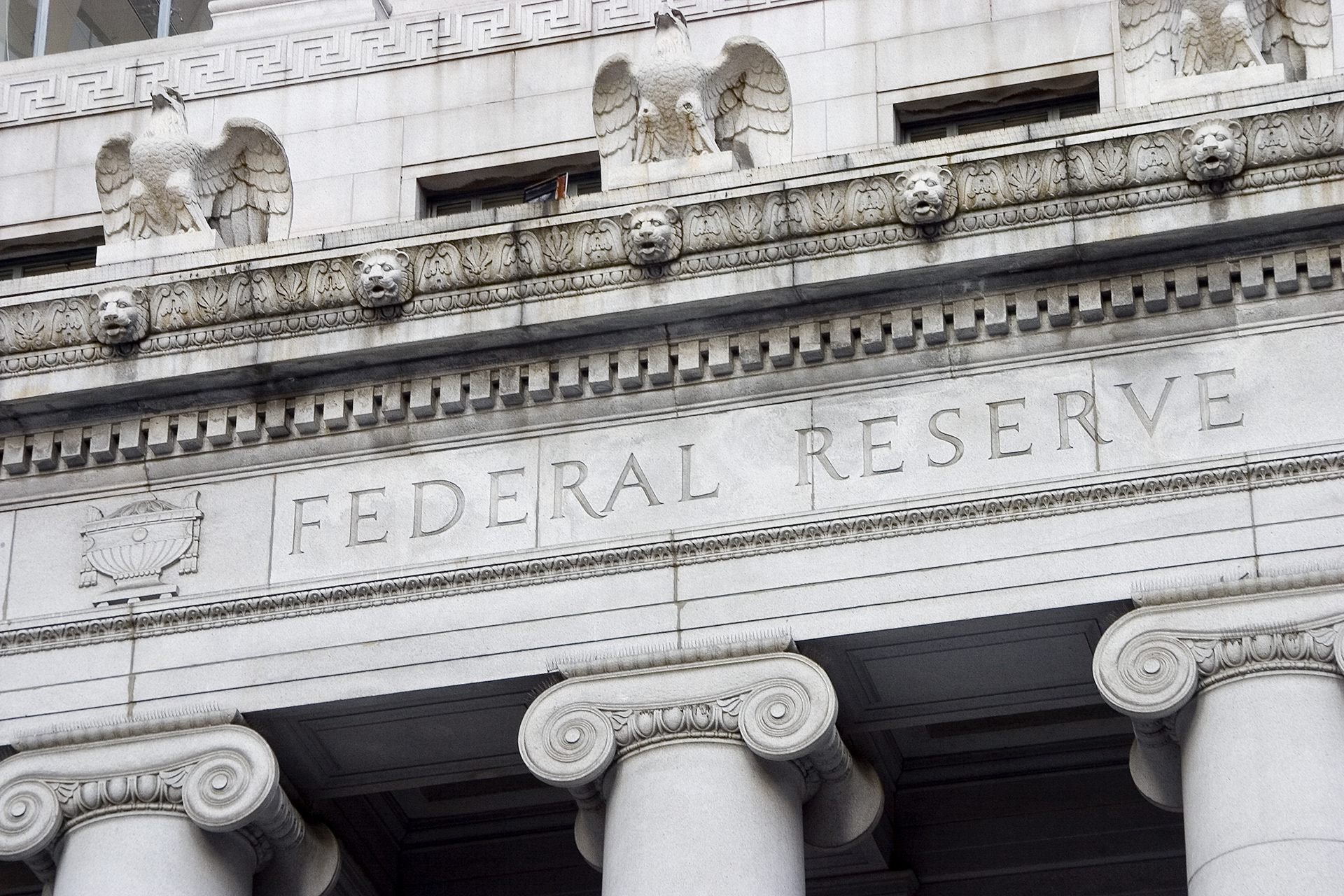 Private Equity Fund and Asset Management 
Empower manages private funds that are aligned with our ESG objectives - including renewable energy. Solaris Global Fund 

is one of the specialized funds that's formed under the PEF practice of Empower Capital. 
Global Market Perspectives 
We provide unique market perspective to our clients on specific sectors, and also the global macro landscape.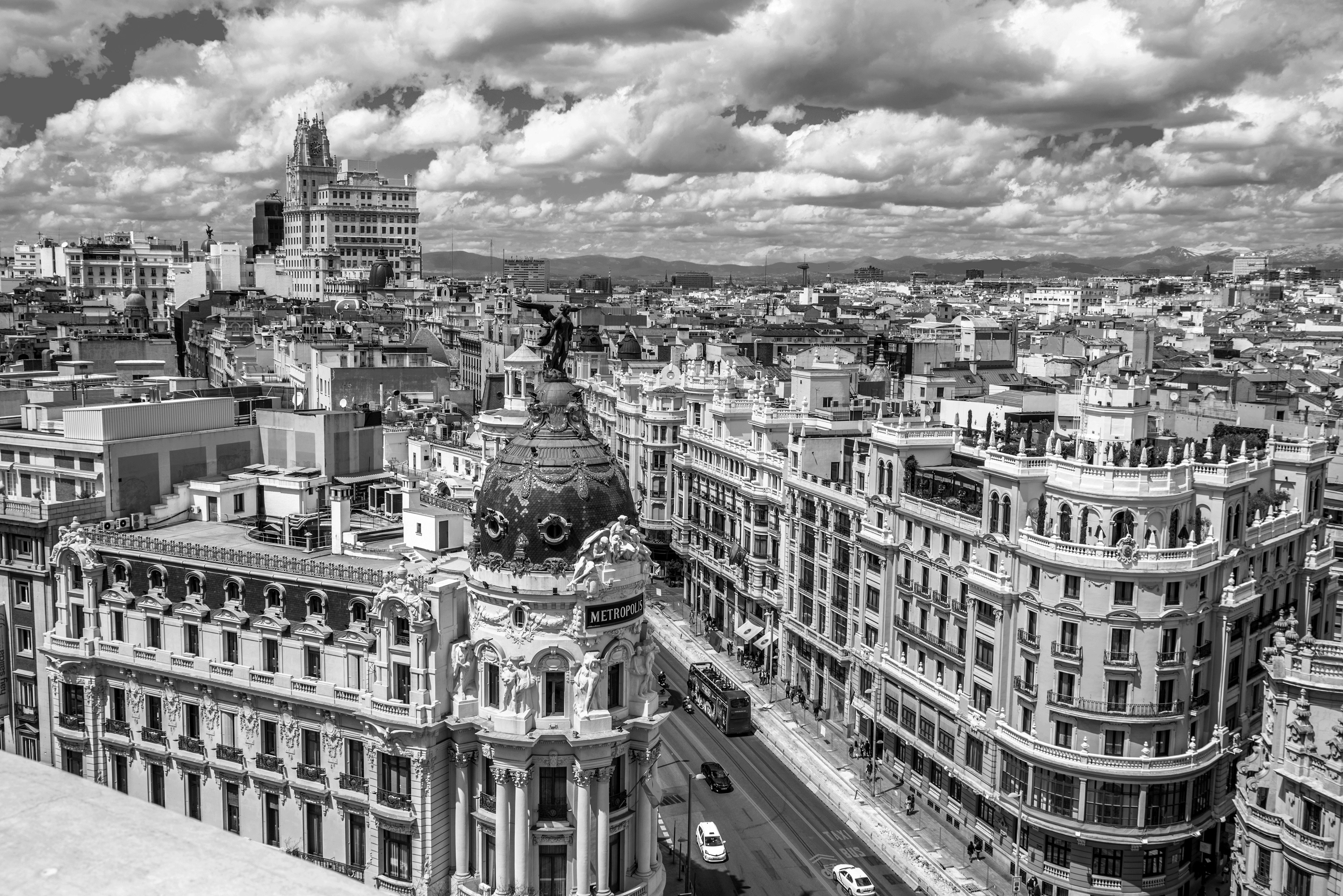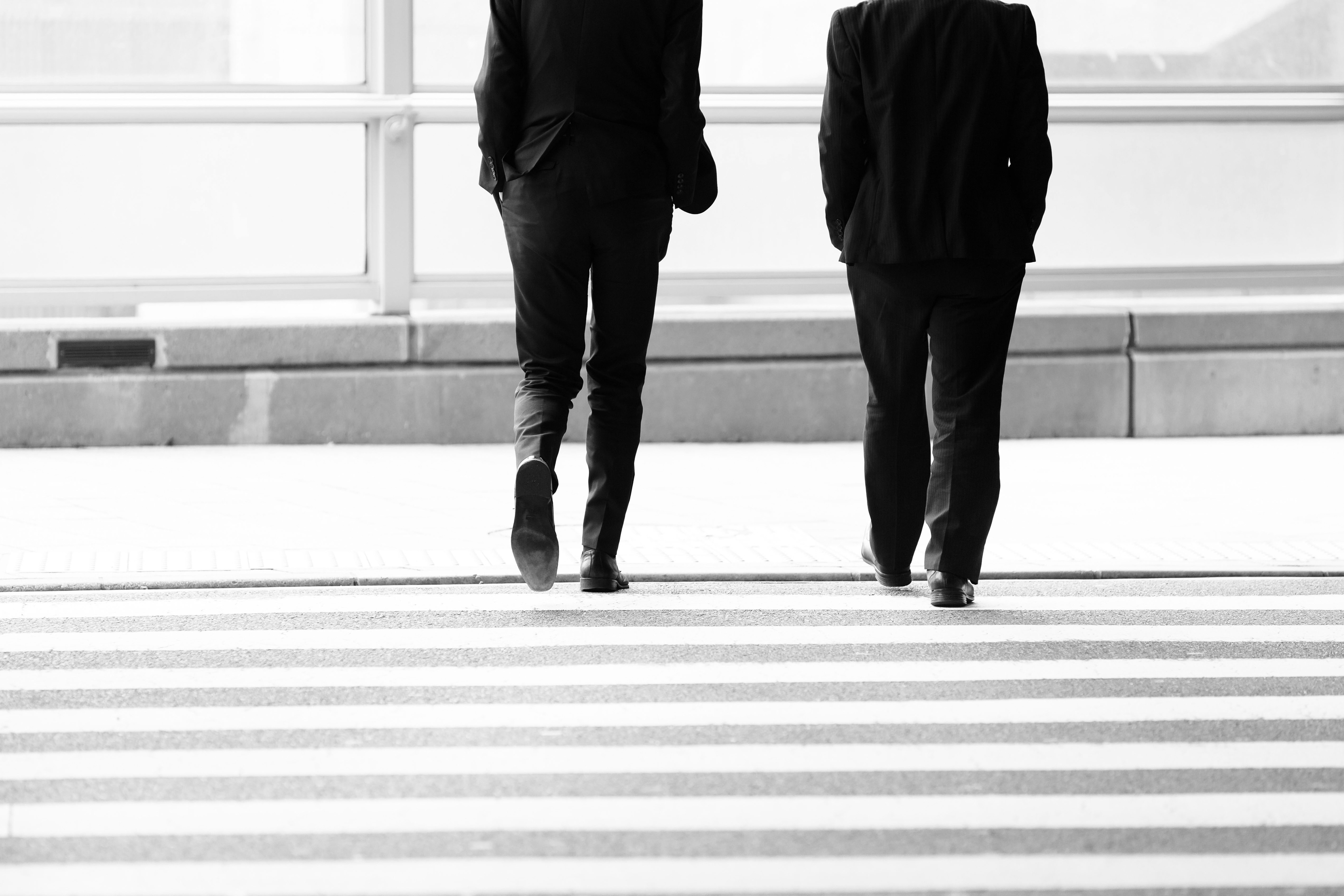 The Empower M&A team excels in domestic and international transactions including acquisitions, divestitures, mergers, joint ventures, corporate restructurings, re-capitalization, spin-offs, exchange offers, leveraged buyouts and takeover defenses as well as shareholder relations.